22 Mar 2019
When I started my new job, I was provided a new MacBook Pro to use as my work computer. I wanted to fit my new MacBook into my existing 27" Apple Cinema Display from 2010, which I've been using with my personal 2013 MacBook Air for 5 years. Should be easy, right? They're both Apple products?
Wrong.
It turns out that Apple doesn't even offer a first-party solution to connect the new Thunderbolt 3 (USB-C shaped port) MacBook Pro to the Cinema Display.
I went through 4 different orders on Amazon before I found a third-party combination that works, but now it's working great.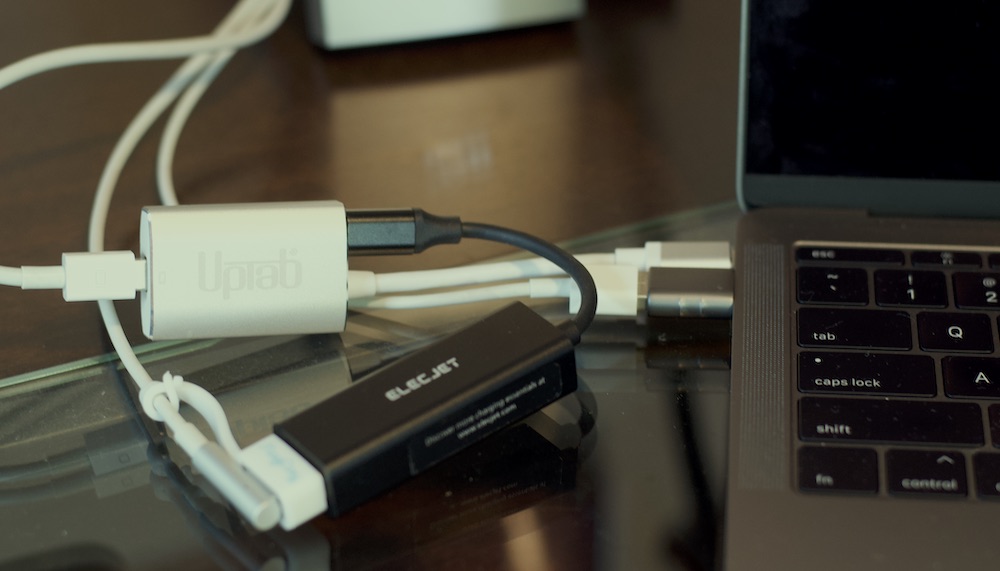 The requirements
The Apple Cinema Display provides 3 ports in its cable - MagSafe power delivery; USB-A for the included USB hub, webcam, and speakers; and Mini DisplayPort for video.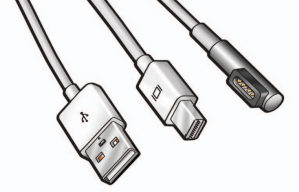 To get all three functions on my MacBook Pro, I needed:
A MagSafe to USB-C adapter for power delivery
A Thunderbolt 3 to Mini DisplayPort for video
A USB-C to USB-A adapter for everything else.
Unfortunately the 13" MacBook Pro only has 2 Thunderbolt 3 ports, so I also needed some way to daisy chain or collapse two of these functions into one port.
The solution
I eventually found the right combination of adapters:
This has the important feature of the extra pass-through power port.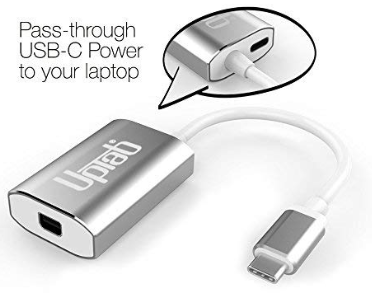 A slim profile to adapt USB-C to USB-A.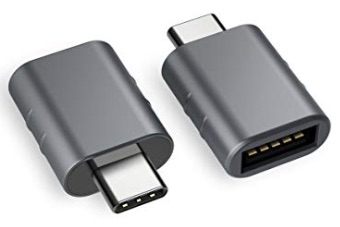 My only complaint about this adapter is that it gets very hot.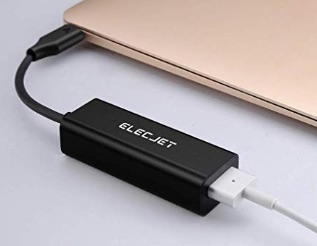 In the process I learned a lot about the difference between Thunderbolt 3 & USB-C, which use the same connector but don't provide the same functionality.
In the end, I figured it out - hopefully this will help you. A not-terribly-messy-looking, serviceable way to connect at 2010 27" Apple Cinema Display to a modern MacBook Pro with Thunderbolt 3.